By Christian Macé
European Correspondent
Strange structures at Crater F. Moore on the Moon photographed by Lunar Reconnaissance Orbiter, which is currently orbiting the Moon:
I marked in red the two suspicious areas of Moore F. Crater, where there are strange structures. The first zone from the left … it seems to be a city!?
See the photo of Crater F. Moore trough on crater wall", posted on the official website Nov. 24, 2010:
http://lroc.sese.asu.edu/news/index.php?/categories/2-Featured-Image
The picture is here:
http://lroc.sese.asu.edu/news/index.php?/archives/310-Erosional-trough-on-crater-wall.html#extended
I enlarged the two suspicious areas here: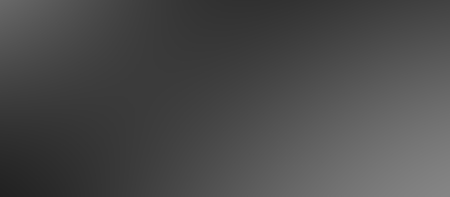 A LIST OF FAULTS ON "OUR" PLANETS:
http://ovniparanormal.over-blog.com/article-13664974.html http://ovniparanormal.over-blog.com/article-13664974.html