I received the following email yesterday from my good friend Christian Mace from OVNIPARANORMAL.
Hi, dear Dirk

My friend Thierry Chauvet has analyzed the ufo photos taken near Puy de Sancy in France….

Here his email with photos…

All the best, Dirk

Christian Macé
Ufo photos taken near Puy de Sancy analyzed by Thierry Chauvet
Hello Christian
That's it, I worked on the pictures 4 and 5 ( 1:30 work ), I am amazed by the beauty of these photos.
Click here to enlarge top photo.
Congratulations to Mr. Pagès , I would like to have in my hands a lot of shots so.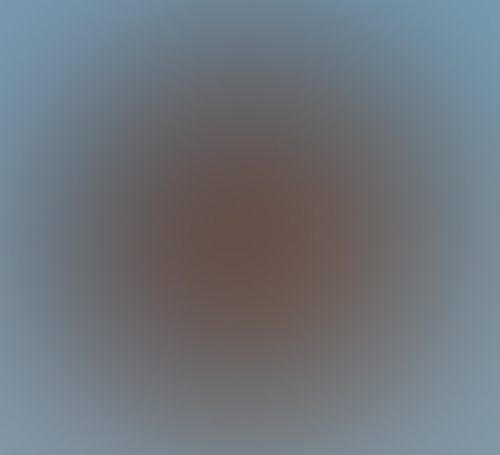 ovni-Sancy-(4-1-)
The photograph comes out best is the No. 4 , I notice in this picture a sense of rotation , the axis of rotation seems to be the upper dome lower dome , you will notice that the central part ( the line perpendicular to the axis of rotation) light brown yellow color appears to exceed outside of this sphere .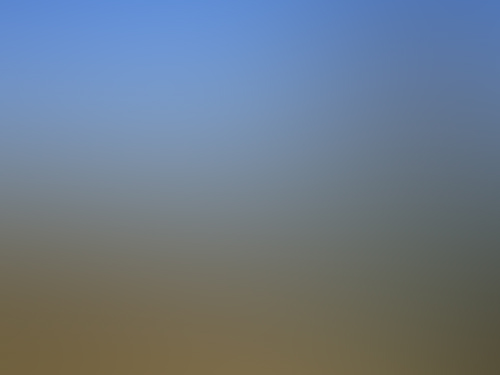 Click here or on the photo above to enlarge.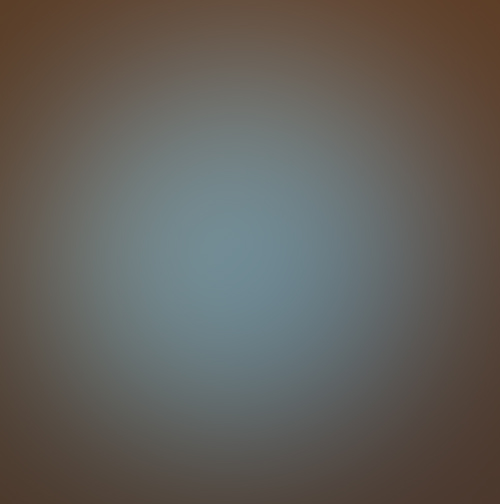 Sans titre-4.jpg
Also on the bottom there is a kind of window or opening the dome, I clearly distinguish the blue sky through the opening , so there are chances that this sphere was transforming state and form, also on cliché No. 5 this opening is not there and this object is less spherical and more flattened.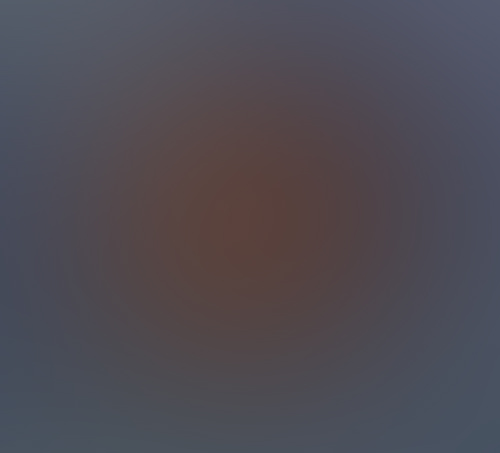 ovni-Sancy (5)1.jpg
I have a lot of trouble to give a distance , personal 50 meters, but Mr. Pagès who was there talking about 150 to 200 meters , so I'll stay on 150 to 200 meters as the person who can give the most information is photographer.
On these two pictures you can notice in the central part a kind of light is that the sun is reflected on it? yes at first sight , so that says a reflection said solid or semi-solid and especially smooth surface.
I am last night still skeptical and amazed by these pictures, at first I thought " this is not possible this is a montage "
But the more time passes the more I work on to zoom with my photo processing software and I think these pictures are indeed real (sorry Mr Pagès , but I got screwed several times by mounting small funny , Christian knows something about the subject)
I do not have much to say about these pictures, I defer to my friend Christian ufologist. .
Good day
Regards Thierry
Please visit his website: The blog of Christian Macé for many articles and photos.
Google has a translation tool that automatically translate Christian's website in to English.