Many thanks to Fred, who has just given me his email address below, following our article on UFOs photographed in Bastia in Corsica June 23, 2012 in the evening … :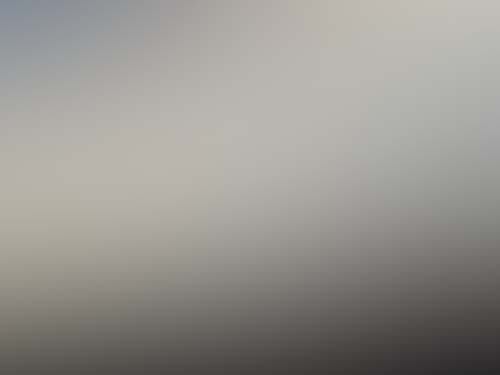 "UFO June 23 in Corsica.
Fred
Hello, I seem to have observed the phenomenon photographed in Corsica on June 23 evening. However, the place of observation was the hinterland of Nice to 20.45. The phenomenon observed was the size of three large stars and was heading south at an altitude high enough seems to me there. No flash, no smoke trail in the wake.
Sincerely,
Fred ".
UFO photographed in Bastia in Corsica June 23, 2012 evening: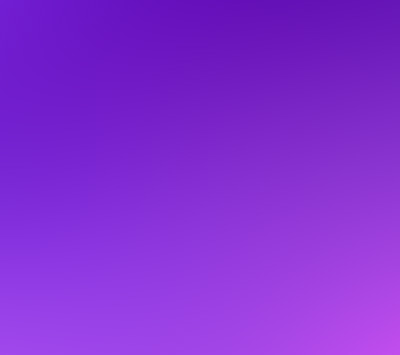 Close-up of Object plus using the Variation Tool Adobe Photoshop 7.0
Visit Christian's website for more closeup and details of this sighting: http://ovniparanormal.over-blog.com/article-ovnis-pris-en-photo-a-bastia-en-haute-corse-le-23-juin-2012-au-soir-107349142.html