Many thanks to our reader-correspondent who just send the document published here. This document comes from the archives of the Ministry of Defence in France.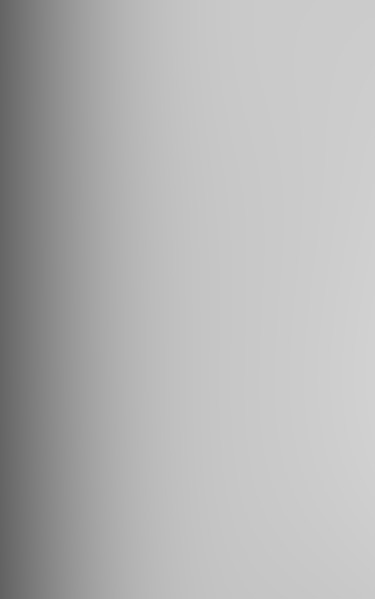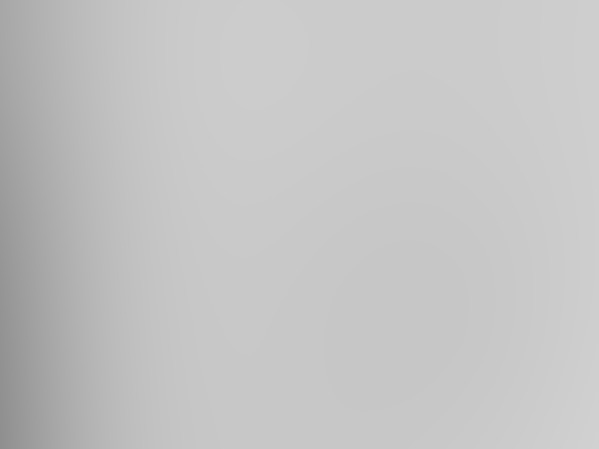 This is a letter of 16 August 1914 the Chief of Staff, General addressed to the territorial division of infantry, and a copy to the Commander of the Gendarmerie. This is page 25 which calls us to the highest point! See the document and its expansions above.
By this excerpt:
"…I am told that since August 12, a luminous object appears in the sky at a great height in the direction NW compared to Corbeil and moves quickly.
On August 12, the object was seen from 19 hours, he went above Corbeil, it was very high, appeared to be a small ball and shone with a silvery light.
On August 13, he was seen at 20 hours from the direction of Versailles and moving NW-NE…".
Here the map of events: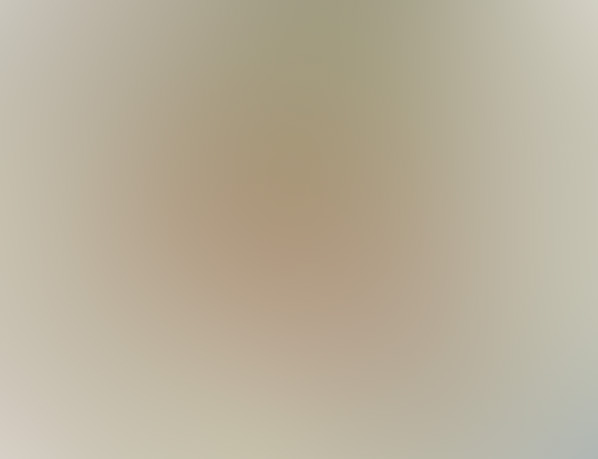 Note Christian Macé:
I was born and I have lived long Corbeil. My teacher of history and geography in college Jules Ferry (later called Henry Wallon) of Corbeil in 1960, was Georges Michel, who wrote a book on the history of Corbeil, and that I was dedicated. At the time of the 1914-1918 war, and Corbeil Essonnes formed two municipalities. The merger Corbeil come later …
Visit Christian's website Ovniparanormal – Le blog de Christian Macé