By Lori Carter
Have you ever walked down the street or into a shop or store and feel the hair stand up on the back your neck? Maybe you all of a sudden broke out in goosebumps on your arms and face. At some point, you just feel like you are being watched, and even though you look all around, you don't see anyone. Have you ever wondered who's really watching you.
For almost a full three years now, Richard and I have been researching our rural neck of the woods. We wanted answers to what happened to us in September of 2009. Although we really haven't pinpointed our abductors/abusers, we have found evidence in our county that there is much more out that there than meets the eye.
The human eye is a fragile organ. It can get irritated by dust, pollution, sweat or any other small substance. It is a delicate instrument that allows us to navigate through our daily lives, but it can fail us at certain times as well.
We are all born with certain instincts, although some may have stronger ones than others. Richard and I have always seemed to have more than our share, however after our episode, these instincts seem to be heightened and we seem to have developed a few more.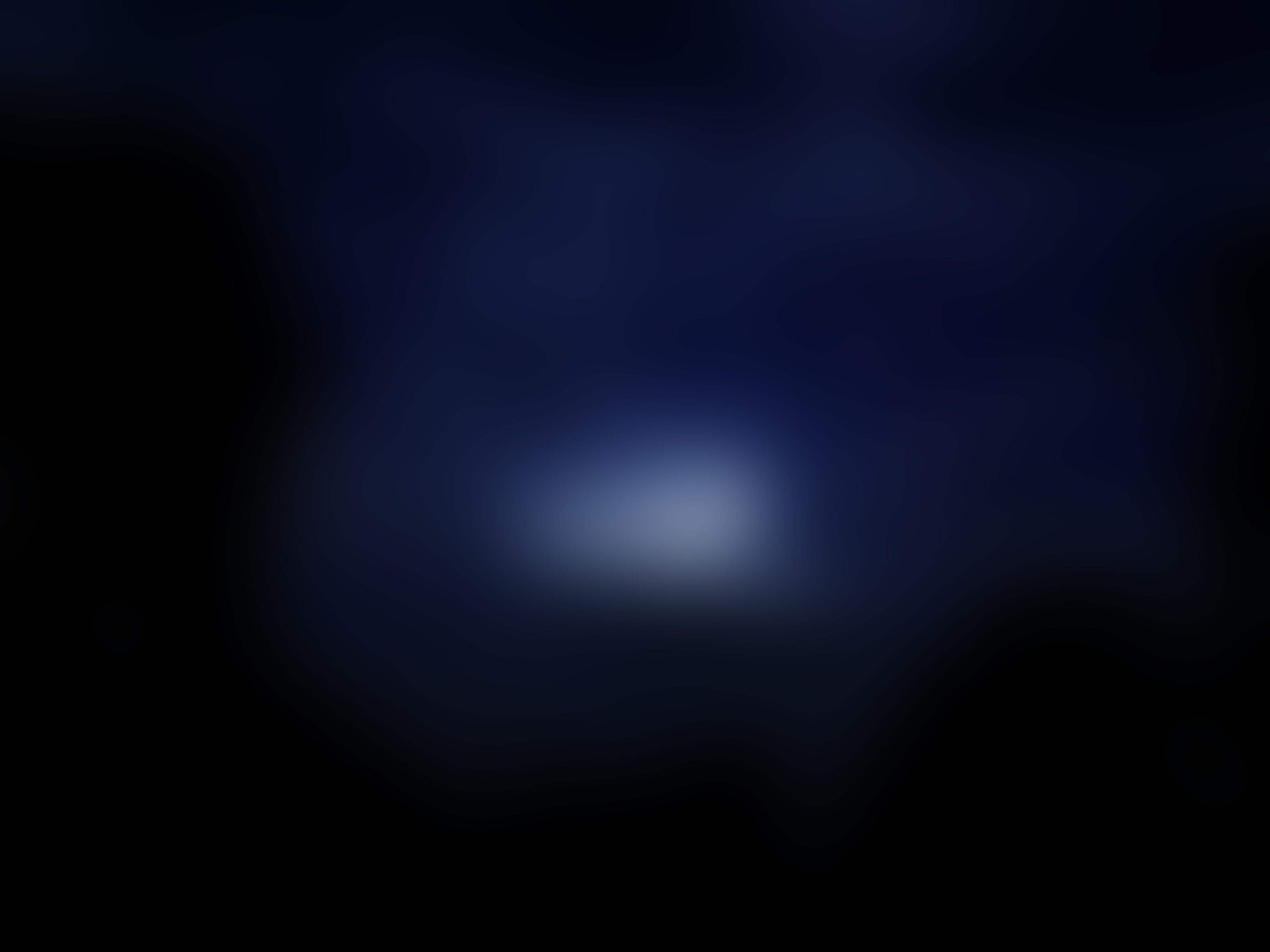 Now, the pictures presented in this article have been posted before, but they are just a reminder of the many things we have found, possible craft and beings, many seen through the camera's eye, and many seen by us.
The camera can catch a glimpse of something that moves within a few seconds, unlike the human eye, which cannot discern flashes and movement that are that fast. The camera, also, does not have emotions or a mind that is capable of blocking out something that just doesn't seem logical to it.
We have been taught most of our lives that certain things just cannot exist. To believe in them, at one time was considered witchcraft, black magic or just plain insanity. My, how times have changed. All over the world, on a daily basis, unknown aerial objects are seen, and yet there are still skeptics that say it is either our imaginations or workings of the devil to take our minds of Jesus (as told to me by a Pastor friend of mine.)
Without a doubt, and history is proving this out, there are unknown beings, craft and possible dimensions that seem to be the norm, have been the norm, around our planet for thousands of years. If you look at paintings and drawings from eons past, you can see, in almost every country, depictions of craft in the air and different beings interacting with humans.
Should we be frightened? Possibly, or maybe not, however you should still strive to be diligent, observant and aware of "who's watching you."
Many more examples of photos on the midnightobserver!
Source: http://themidnightobserver.wordpress.com/2012/07/26/whos-watching-you/