All of yesterday's activity at the International UFO Congress (IUFOC) 2015 tired me out a great deal. But I was up early and out to attend an early morning seminar on abductions.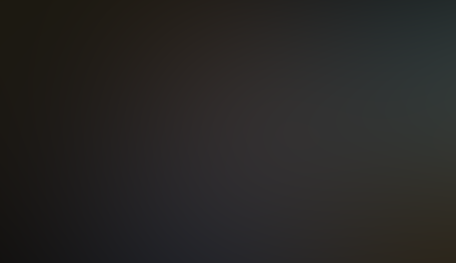 Richard Dolan
This morning's main event was headlined by Rochester resident Richard Dolan. His presentation was "UFOs: The Real Power Structure and End Game". Richard is a scholar historian who writes extensively about the geopolitics of UFO and Disclosure. He did a masterful job of weaving together everything from Mideast politics to the economic implications of the UFO phenomenon.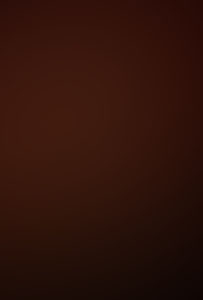 Jaime Maussan
The second presentation of the morning was with Mexican Broadcast Journalist – Jaime Maussan, his presentation was titled "Breaking News." Jaime always brings the most astounding international UFO footage. This is stuff we never see on American television. Some of it was downright scary, but all of it was amazing.
I skipped the late morning presentation to deal with some interview work I had scheduled with various notables. In the midst of which I found myself interviewed again in the lobby by another television media team.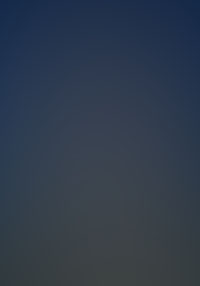 George Knapp
In the afternoon I attended a presentation by the Area 51 whistle blower – Award winning Television Journalist George Knapp. Mr. Knapp shared with the capacity crowd his 25 year involvement with the Bob Lazar story that blew the lid off of the fact that allegedly Area 51 has nine flying saucers housed in a special area. Knapp illustrated an intriguing story where after he broke the initial Lazar story, how dark government forces did their best to cover up the story and attempt to discredit both Knapp and Lazar. It was an eye opening presentation the reads like a spy thriller.
In the following video, I interview MUFON chief field investigator Ben Moss and executive director Jan Harzan.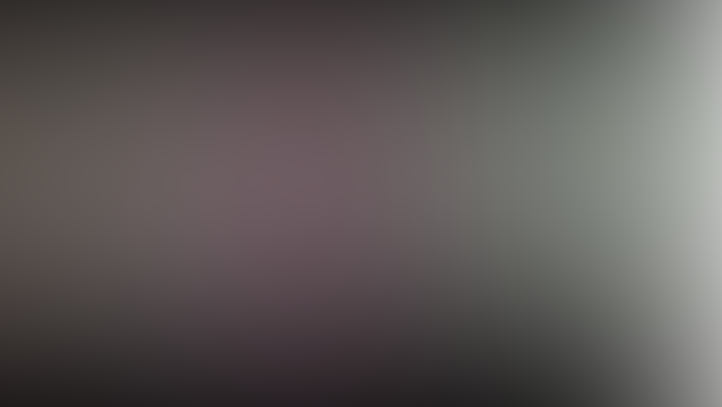 This evening we attended the IUFOC 2015 awards dinner and gala, where the documentary "Travis" won the film award. It was a nice evening.
Tomorrow I'll take in the last of the presentations and conduct the last of my interviews.