Sally Ride is a hero of mine and of women everywhere who want to boldly go where no ONE (not "no man"), has gone before! I dare say, many men also view her as "hero." Before Sally Ride, American astronauts were an old boys club – then came Sally Ride. She continued to work for the progress of humankind in space and on Earth after her retirement in a number of exciting, innovative ventures.

Sally battled pancreatic cancer for 17 months, she was only 61 when she died. Her family says she was ready to travel on, she considered her work here, done. Still, she died too soon!
Sally was of Norwegian ancestry, born in Encino, California. At Stanford University, she received her bachelor's degree in English and physics, then her master's degree and a Ph.D. in physics while doing research in astrophysics and free electron laser physics.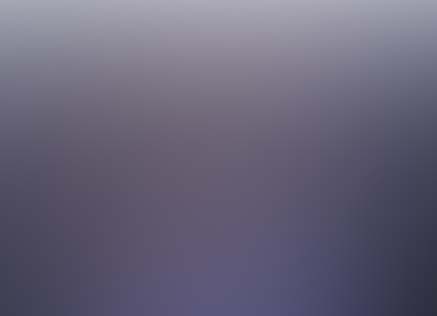 Sally Ride joined NASA in 1978 after answering an advertisement in a newspaper to which 8,000 people responded. Prior to her first space flight, she was asked during a press conference "Do you weep when things go wrong on the job?"
On June 18, 1983, she became the first American woman in space as a crew member on Space Shuttle Challenger; she was preceded by two Soviets, Valentina Tereshkova in 1963, and Svetlana Savitskaya in 1982.
Ride was the first woman to use the robot arm in space and the first to use the arm to retrieve a satellite. Her second space flight was in 1984, also onboard Challenger. She spent a total of more than 343 hours in space.
Above photo: The Crew of Ill-fated Challenger
Ride had completed eight months of training for her third flight when the Space Shuttle Challenger explosion occurred. Her friend Christa McCauliffe died aboard the Challenger. Sally was appointed to the presidential commission investigating the accident and headed its subcommittee on operations. Following the investigation, Ride was assigned to NASA headquarters where she led NASA's first strategic planning effort and authored a report entitled "Leadership and America's Future in Space." She also founded America's Office of Space Exploration.
In 1987, Ride left NASA and took a position at Stanford University Center for International Security and Arms Control; she also became a physics professor. In 2003, she was asked to serve on the Challenger Accident Investigation Board.
According to Roger Boisjoly, the engineer who warned of the technical problems that led to the Challenger accident, Sally Ride was the only public figure to show support for him when he went public with his pre-disaster warnings, after the entire workforce of Morton-Thiokol shunned him. Sally Ride hugged him publicly to show her support for his efforts.
Ride wrote or co-wrote five books on space aimed at children, with the goal of encouraging children to study science. She believed that humankind's future has to lead into space.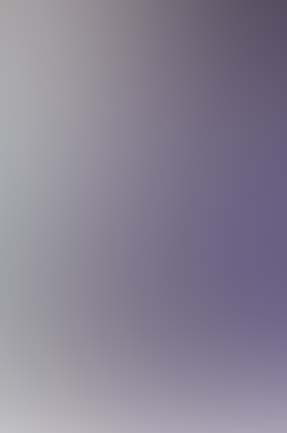 Sally Ride married fellow astronaut Steve Hawley in 1982; they divorced in 1987. From 1985 until her death, Ride's female partner was Dr. Tam E. O'Shaughnessy, a childhood friend who met Ride when both youngsters were aspiring tennis players. O'Shaughnessy became a science teacher and writer and, later, the chief operating officer and executive vice president of Ride's company, Sally Ride Science. She also co-authored several books with Ride. The report that Ride was in a Lesbian relationship with O'Shaugnessy was made by both Ride's sister and by a spokesperson for Sally Ride Science after her death. Go, Sally Ride!
Some of us sit at our keyboards and spout nebulous claims about connections with NASA while others of us claim NASA "never went no where," thus trying to obliterate the deeds of daring, brave men and women with a stroke of our lazy typing fingers. Still others are quick to remind us that even if NASA went somewhere, they were (and are) lackeys of the military or (the other version), are some elite outer space shadow power with jump rooms for time travel.
I have only to look at the photos of my hero Sally Ride to know that some of it was/is real and good and true. Just look at her face – the joy of boldly going where no one had gone before, is etched into her lovely, brave features.
May the wind be at your back, Sally Ride.
"Just say, send me Exo-Trekking!" it's free, too! [email protected]