While on morning break in Scarborough today October 2,2013 I thought to take some pictures of the Toronto CN Tower.
After reviewing the three pictures I found the second one taken at 10:12am quite interesting. It is displayed above. To enlarge to click here.
A strange round red anomaly very close to the tower *
I did not see this with the naked eye!
Added it has not been captured in the other two pictures?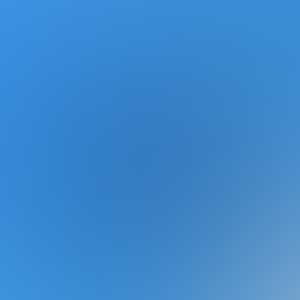 Publisher's Note: I have enlarged and enhanced the object in the photo using Adobe Photoshop 7.0. Dirk
What are the odds in capturing unidentified objects on film around the CN Tower?
The results in the last two years does have myself wondering …
Enjoy another day away…