Today, on December 5th 2012, while on morning break in Scarborough, I thought to once again experiment on the distant subject of CN Tower in photographing.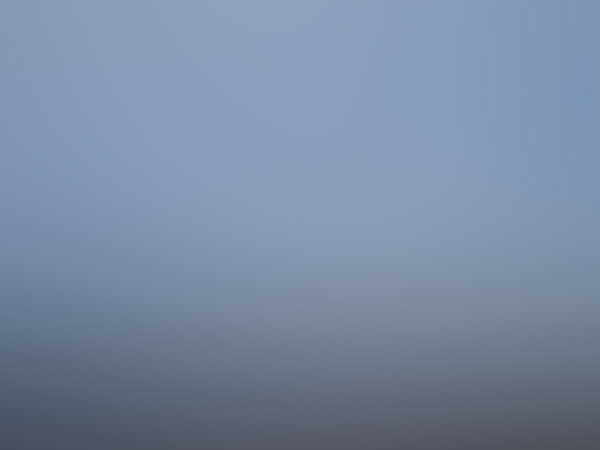 My photograph of the CN Tower, Toronto, Canada
After coming inside my workplace I then reviewed the pictures taken. I found one image very strange that appears like long string of something anomalous.
Taken at 10:10am
I first thought a flock of Canadian Geese? So to further examiner the image. I downloaded the photos on my computer.
Due to the characteristics of the image. It does not appear to be a flock of Geese. This image was not seen with the naked eye, yet my camera picked up something odd.
Further going through the pictures I also found on the last two pictures taken at 10:16am showing a black helicopter coming across heading in the direction – north where this strange image had been taken.
Weird!
Blowup of the CN Tower with Black Helicopter left of tower. Another angle of the CN Tower with Black Helicopter right of tower.
Due to the distance I did not also notice the helicopter with the naked eye *
Your thoughts?
Enjoy the countdown
Paul