Today June 21,2013 – first day of Summer!
I was at work outside in Scarborough on my morning break.
Click here to enlarge top photo!
The sky was relatively clear and noticed a high flying Airliner, the direction of the Airliner came from the northwest, heading southeast towards Lake Ontario.
So I took four zoomed in pictures. One photo appears to have captured a brilliant white UFO above the Airliner at 10:03am. This unknown white anomaly was not seen with the naked eye, yet my camera picked up something strange near the Airliner.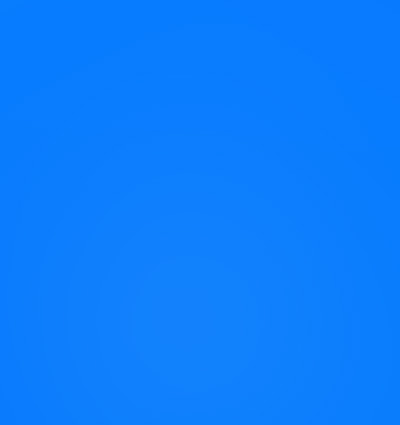 It would appear there is a constant activity in our skies even near our conventional aircraft..
Thanks Paul