Publisher's Note: Received this email from Paul and wish him and his family our heart felt condolenses on the loss of his mother. Dirk
On August 3rd my Mother had passed away
On the following day, August 4th 2013, I was walking my dog in the park In Oshawa when a helicopter appeared into the area shinning it's bright white light. This had been a constant at night in Oshawa/Whitby and surrounding areas in Durham, Ontario. It is my understanding that it is a Police helicopter monitoring. Yet it's movements appeared to be searching for something.
Click here to enlarge top photo.
So I decided to take one picture as the helicopter approached my position in the park at 12:03 am. This photo reveals two strange lights – one blue and one ruby red ahead.
What is interesting is the nucleus of the red light is quite bright.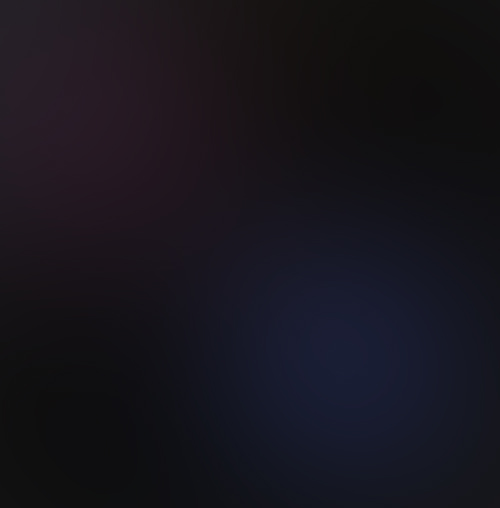 I have enlarged the photo and highlighted the two lights and used the autofocus tool on Adobe Photoshop 7.0. Dirk
Could this photo reveal two UFOs being chased by this helicopter? If so , this may confirm the presence of the chopper and the UFOs. Based on the many recent UFO sightings "I have witnessed at night I think it is a fair bet."
It is a theory anyway.Or could this just be a picture of light refraction in illustration? You be the judge
Enjoy the day away Paul