I would like to share something noticed at night here in Oshawa, Ontario in June 2013 – Since June 3,2013 to June 18,2013 – I have observed a strong presence of UFOs at night while walking my dog between the time of 9:30pm – 11:30 pm.
I alone have watched over twelve UFOs sightings, all but one have been brilliant white single lights, roundish in shape.
Some even reduce speed or redirect with a jerky effect. Also some can fade out any time after a few seconds. Even the intensity of the light can grow or reduce itself. Yet most have been witnessed on a average of two minutes. Added to be completely silent while moving – no sound what so ever .
Some even move directly overhead of me June 18th 2013 at 11:03pm.
http://www.youtube.com/watch?v=prRjbS2Dlg8&feature=youtu.be
Or crossing west to east very close to my position. Most have been as close as few hundred yards away and couple thousand feet plus in altitude.
I have been filming these unknowns with still shots and short video clips. Very difficult to film at night with my camera on video mode. Also still shots are hard to capture with a slight shake I should be taking my tripod out for those perfect still shots without a shake*
The other different type of UFO witnessed on June 14,2013 at 11:31pm
http://www.youtube.com/watch?v=jt42Vtax4wY&feature=youtu.be
Brightly flashing a brilliant ruby red and white lights in unison June 14,2013. They all move extremely slow and low
Attached are a couple of video clips and still shots from the dates mentioned.
June 14- Flashing Brilliant Ruby Red /White Lights @ 11:31pm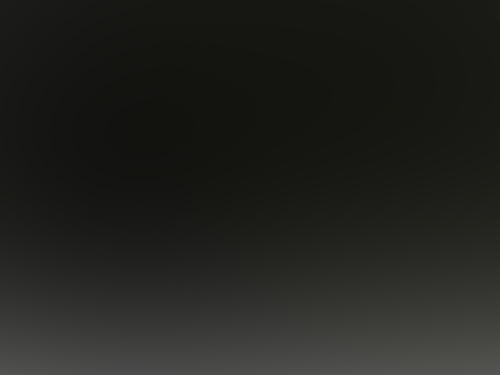 June 17 – Brilliant white single light @ 10:17pm – two sightings
June 18- Brilliant white single light @ 11:03pm – two sightings
Along with other dates in June not photographed
I will attach two pictures for each sighting for June 14 , 17 ,18 …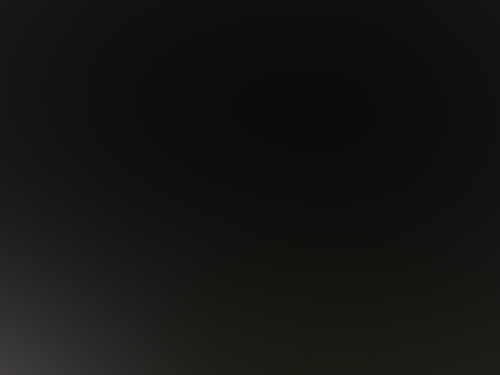 This thing came out of nowhere and moved slow almost directly above me. Pure white in color. I hate the distortion of the slight shake. Enjoy the evidence of what has been witnessed!
The real wonderment for me now is to realized that I'm at some stage in a form of contact or am I lucky fellow to witness this on-going UFO activity here in Oshawa /Whitby?
This month of June has certainly been a record for me in 2013 . from previous years. It does grow more and more each coming year.
I can hardly wait for the following Summer months to unfold !
THANKS ONCE AGAIN FOR YOUR INTEREST INTO THIS MATTER HERE.
Enjoy the longest day of the year!