UFO activity steps up during RIMPAC military exercises in Hawaii
This photo was taken on my vacation to Kauai
I recently came back from a short 5 day vacation on the enchanted island of Kauai, Hawaii. I took my entire family, 5 of us total. We had gone up to the NASA tracking station and I took some photos and got a UFO in one of them.
I expect that usually, but the other day on the last day of RIMPAC exercises I was driving over to the windward side toward KBay and stuck my camera out the passenger window, actually my wife was driving and I got these two images of a clear disc moving very fast directly again over the base.
Now it's been over 3 years now since I have been shooting there, I have never ever had a 0 day. Meaning I would always come home and couldn't wait to upload and see new craft that they are flying around our islands.
The night the space station passed over our island, I saw the biggest triangular craft that escorted right behind the stations orbit line, it blacked out the starts and was lit on each tip with an orange light that did not blink, just moving fast and quiet.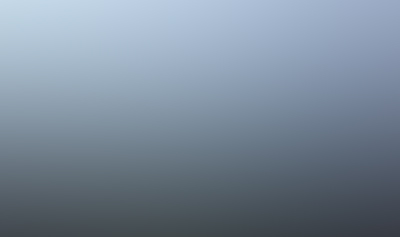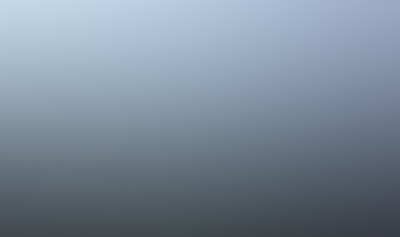 These two were taken last Sunday on my way to a bbq in Kaneohe.
I shot it from the Jeep moving!
I wanted to post them asap so here they are, please comment, I would like to answer any questions anyone may have.
Aloha, Frank Abreu