On Monday , September 23,2013, while on break at work in Scarborough, Ontario. I thought to take some pictures facing west towards Toronto. As I was photographing this Cessna Caravan Float Plane passing by heading north. So I took four pictures on this plane.
Later, reviewing the pictures at lunch I noticed a long white object that was not seen with the naked eye.
This unknown was caught only in this one picture at 10:05am.
Click here to enlarge top photo.
This is a strange image*
Click here or on photo above to enlarge this photo.
Could this be in distant flying white jet/bird?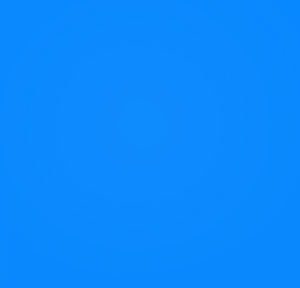 Unknown object enlarged using Adobe Photoshop
Unknown object enlarged and enhanced using Adobe Photoshop Equalize Tool
Or maybe something else unidentified caught on film? Cannot be really sure what it could be **
Just another odd image taken to note*
Enjoy Paul